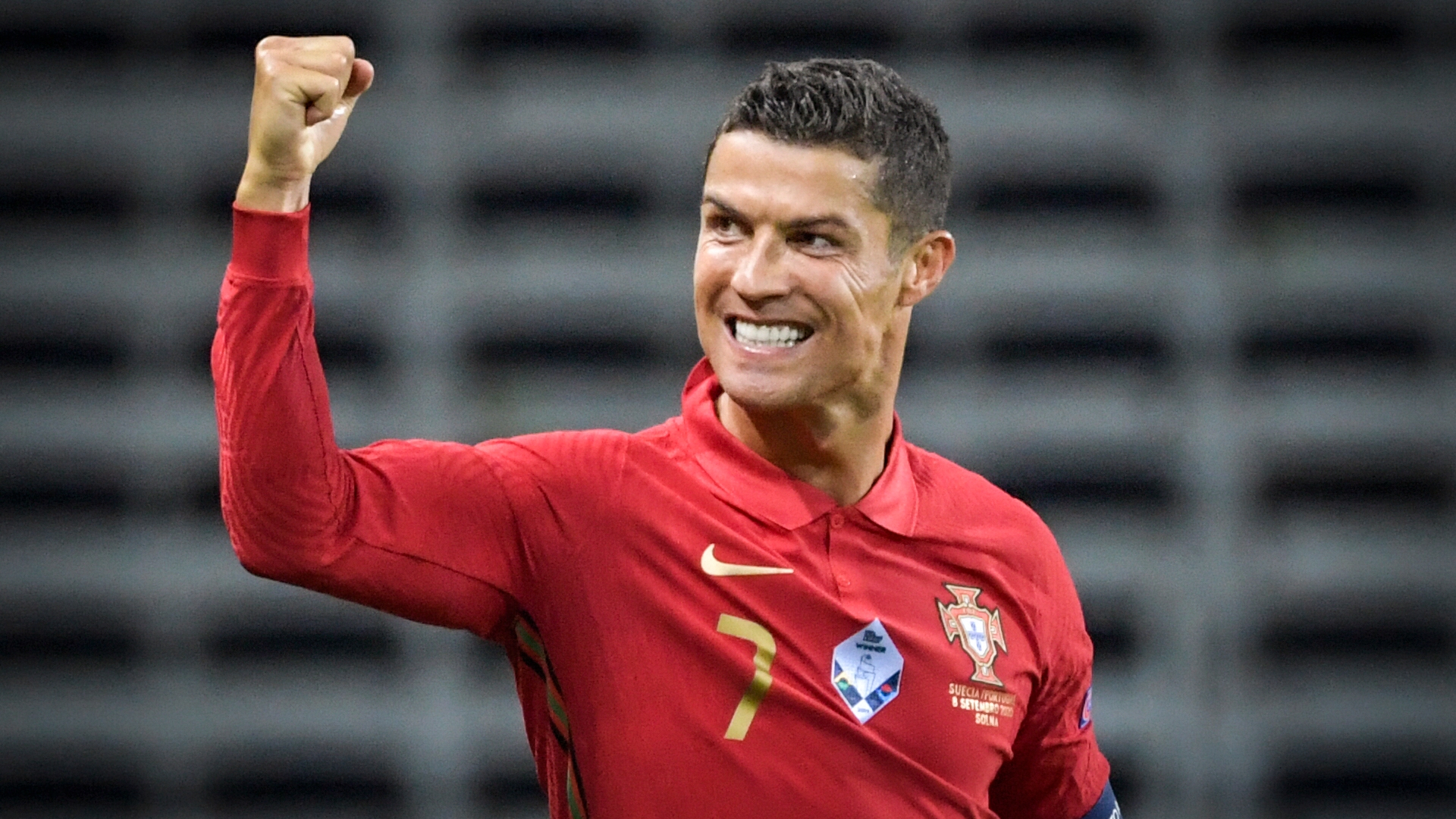 Marina Castro-Alejo, CFNN Reporter
Cristiano Ronaldo's 760th goal fuels debate over greatest scorer of all time
Cristiano Ronaldo's goal in Juventus' Italian Super Cup win over Napoli on Wednesday took his career scoring tally to 760, making him the highest goalscorer of all time — or is he?
Thirty-five-year-old Cristiano Ronaldo, Portugal's leading goal scorer with 102 goals, previously played for Sporting Lisbon, Manchester United, and Real Madrid. He has scored 85 times for Juventus. While with Sporting Lisbon he scored five goals.  While playing for Manchester United, he scored 118 goals. With Real Madrid, he scored a whopping 450 goals. 
While none of the Portuguese star's goals can be questioned, the same can't be said for his goal scoring predecessors. The Rec. Sport.Soccer Statistics Foundation (RSSSF), an international organization dedicated to collecting statistics about football, still lists the late Austro-Czech striker Josef Bican as the sport's all-time top goal scorer with more than 805goals. It notes some of those goals came in amateur and reserve club matches and nonofficial international games. This adjusted Bican's official total to 759 goals. 
FIFA world football's governing body credits Bican, who passed away in 2001, with an "estimated 805 goals"  during his career which was from 1931-1955.  Bican was known as "Pepi" and was credited with 805 goals in 530 games. "His career average of 1.52 goals per game, a better return than Romario, Lionel Messi and Cristiano Ronaldo," FIFA says on its website. 
While the RSSSF has brazil legend Pele as only the fourth-highest goal scorer of all time with 767 goals, Pele's Instagram bio claims to be football's highest goal scorer with 1283 goals.  The authenticity of Pele's goals has always been the subject of intense scrutiny. 
Pele's fellow mate Romario, widely considered to be the greatest striker of all time, also claims to have scored more than a thousand goals, though Brazil includes friendly and youth matches in that tally. Over a career that spanned twenty-four years, the RSSSF has Romario in third place with 772 goals behind Bican and Ronaldo. 
Ronaldo's perennial rival Lionel Messi is currently forty goals behind the Portuguese's tally, but he is younger and has played considerably fewer matches. In short, we may never know who is the greatest scorer of all time. It will continue to be a great debate, though!